Comfort Wool - King Mattress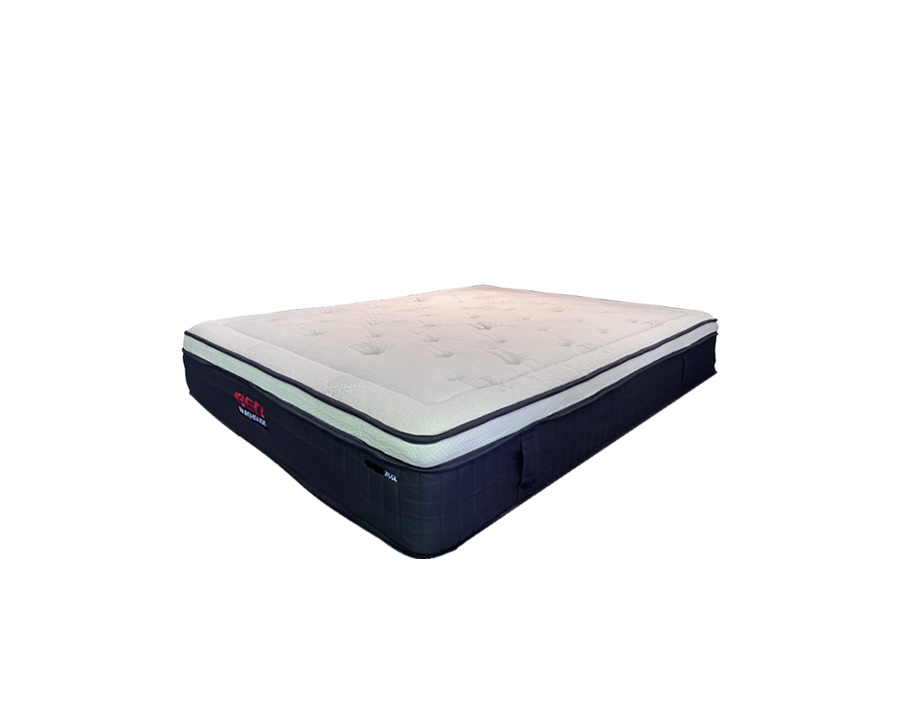 This mattress is brand new to Bed Warehouse. The wool mattress has all natural, breathable fabric.

Wool helps your body regulate your temperature when your fast asleep. It keeps you cooler in summer and warmer in winter which is a big bonus for everybody.
5 ZONE POCKET SPRING

ECO FOAM

WOOL LAYER – ALL NATURAL FABRIC

SOLID FOAM EDGE SUPPORT

NO PARTNER DISTUBANCE

ANTI ROLL TOGETHER

ANTI FUNGAL + ANTI DUSTMITE

MEDIUM 6/10

With new technology and proven to high standards it will last you for many years to come
This mattress comes vacuum packed, rolled and packed in a box. It will fit into you SUV, station wagon or hatchback no problems.