Comfort Extra Firm - King Mattress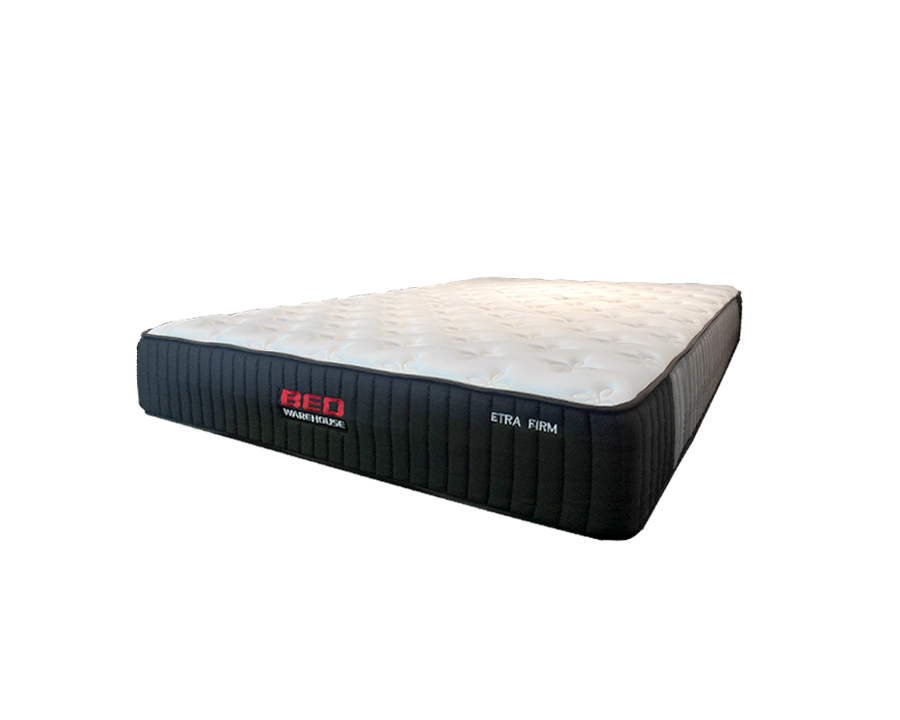 Note: This bed comes with a split base, not the single base as shown in the photo.
Comfort Extra Firm Mattress
POCKET SPRING EXTRA HARD TENSION SPRINGS
EXTRA HEAVY DUTY FOAM LAYERS
QUALITY KNIT FABRIC
FULL FOAM EDGE SUPPORT (EXTRA HARD FOAM)
7 YEAR GUARANTEE
NO PARTNER DISTUBANCE
NO ROLL TOGETHER
ANTI FUNGAL AND ANTI DUSTMITE
HYPOALLERGENIC
FIRM 10/10
Comfort is the mattress for you if you require an extra hard bed at a great price.
Extra heavy duty pocket springs topped with an extra firm hi density foam layers, mixed together to give you an extra firm mattress that will keep its shape for many years. It is surrounded by a full foam edge support wrapped in an HI quality knit fabric.
Available in all sizes.